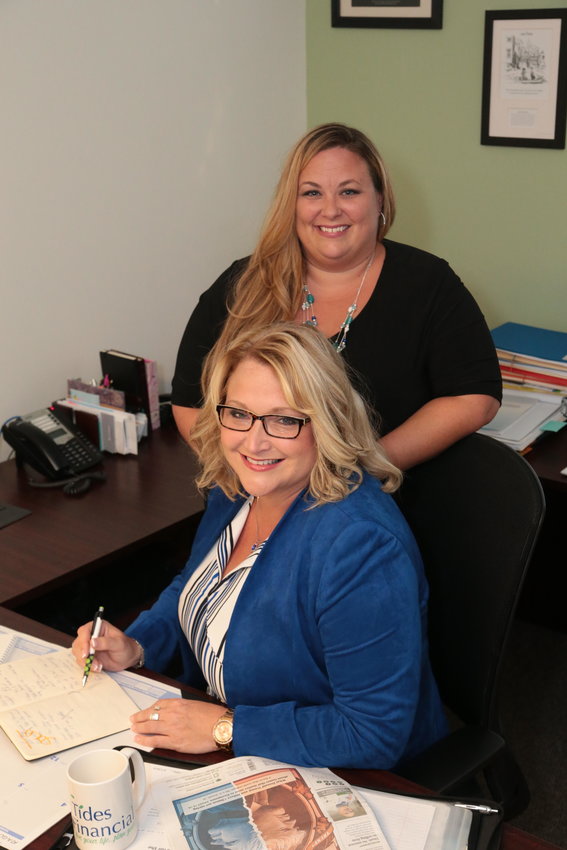 Turning Tides Financial, LLC
Our clients and their health is our primary concern. We are currently scheduling appointments. If an in-person appoint. is requested, all attendees are required to bring and wear their own facial mask. There will not be more than 2 office professionals in the office at one time, ensuring proper distancing space.
In addition, clients have full access to us via Zoom, Conf. Call, or most any other type of interfacing that is available. Please stay healthy, we look forward to seeing you soon!
Hours of operation:
Monday: 9:00 AM — 6:00 PM
Tuesday: 9:00 AM — 6:00 PM
Wednesday: 9:00 AM — 6:00 PM
Thursday: 9:00 AM — 6:00 PM
Friday: 9:00 AM — 6:00 PM
Saturday: 10:00 AM — 1:00 PM